Got dating app fatigue? You're not alone. We've never been more ready for something different.
Every Thursday, the app comes to life with people near you who also want to meet that day. About time we cut the crap.
Everything you want from a dating app and it happens on one day.
Empowering. Assured. Refreshing.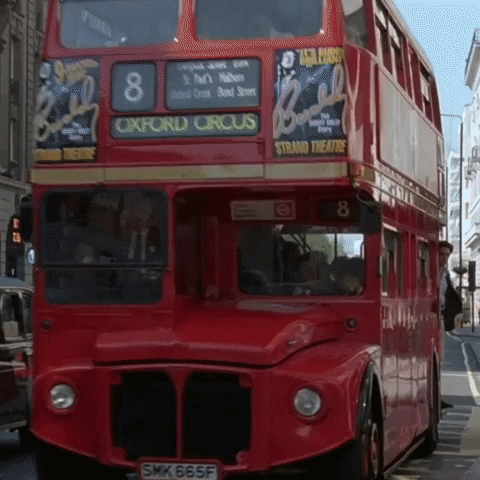 Match. Chat. Date.




In one day.
6 days of the week, this app tells you to f**k off...and it's not even sorry.
Because there's more

to life than dating apps.
It gets better. We also host exclusive events at some of the sexiest spots in the city.
Secret. Original. In-person.
You're probably not expecting to see Bumble's Insta below, but we think their content is brilliant so why the hell not?